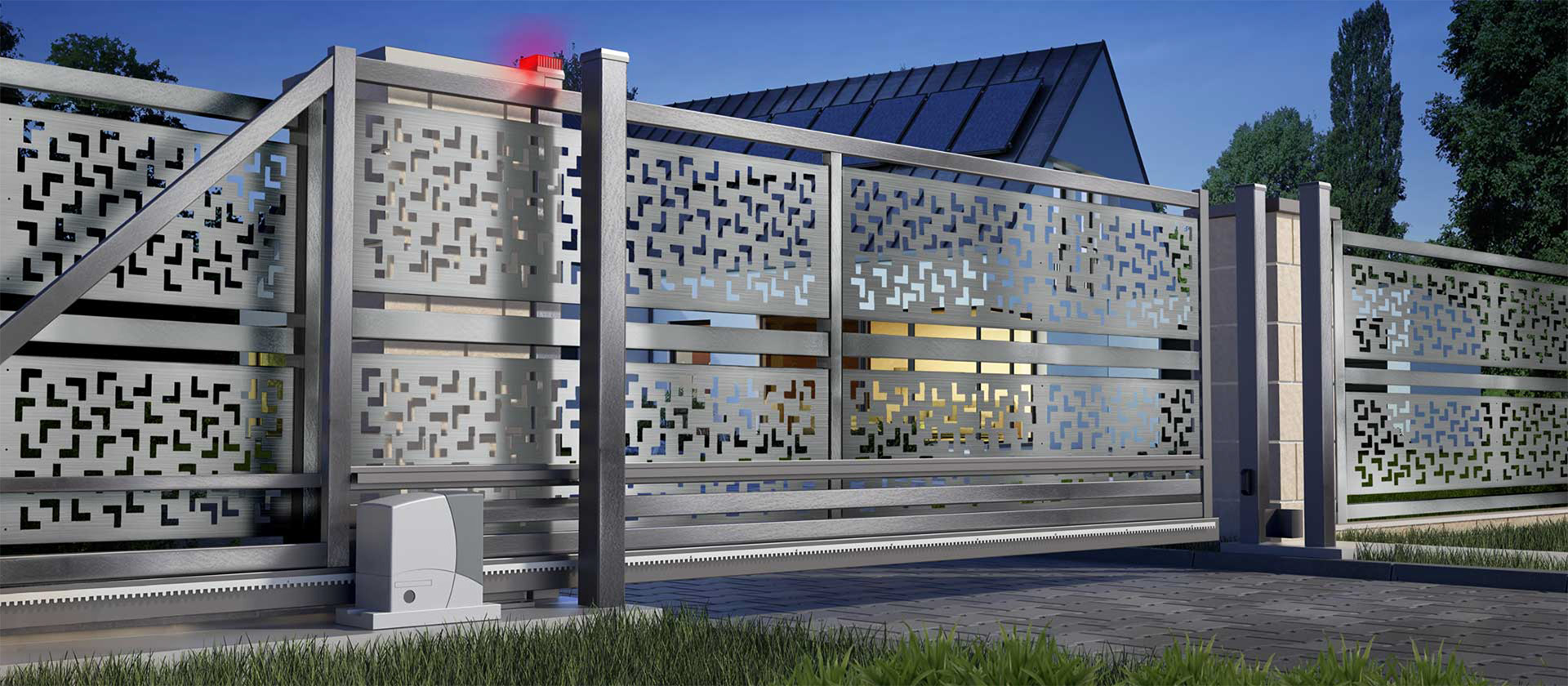 In metallurgy, stainless steel, also known as inox, is a steel alloy with a chromium content of at least 10.5%. Therefore, stainless steel does not corrode or rust. Theoretically, it is 100% recyclable and has a long life, often lasting several decades.
Our gates are manufactured using high quality raw material and the latest technology with great attention to detail. The seams between the elements are not visible, which gives the products an elegant accent.
We use parts imported directly from Italy to our gates production. In this way we provide the highest quality.
Our experts in the field of stainless steel production can produce fences, gates and railings that look at the highest quality at a very reasonable costs.