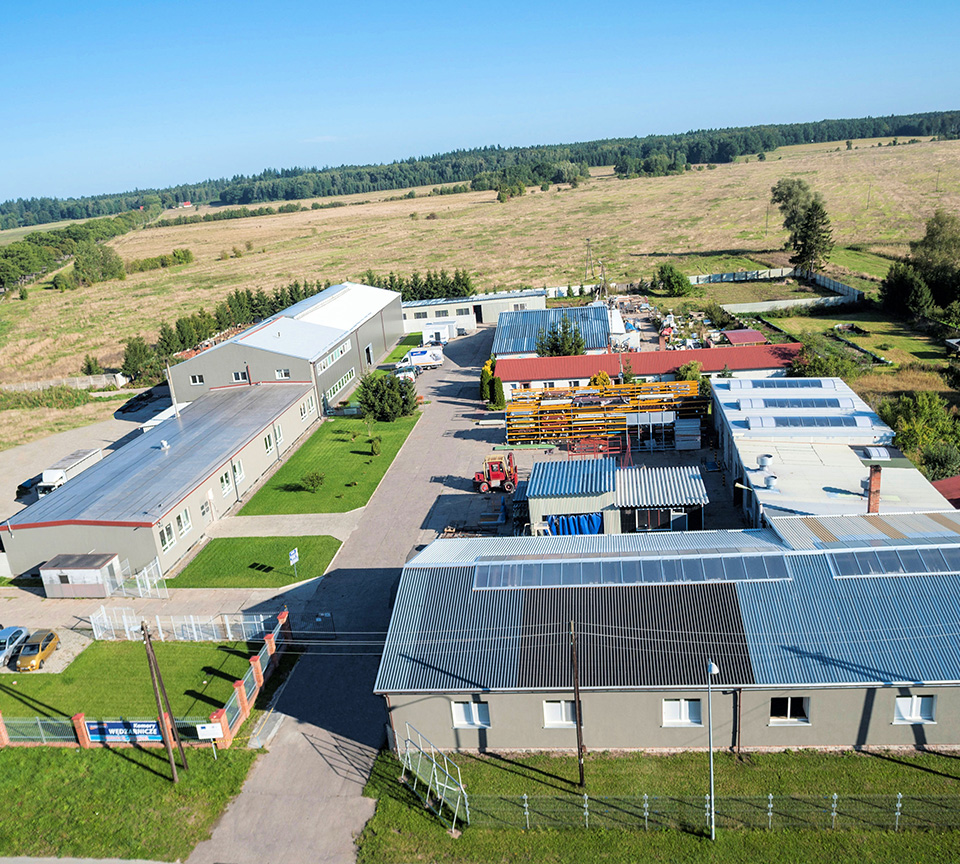 At the beginning there were Gastro Serwis and Gaskom, which worked (and still deal) with the production of stainless steel technological furniture for gastronomy. Over time, process improvement and technology park, we also began to produce acid-resistant stainless steel fences in very modern designs and with great attention to detail. This is how the Revekoll brand was created.
Our mission is to provide the highest quality products made of durable materials. We care that what we do serves our clients for many years.
The beginnings of our business are associated with the emergence of new technology on the Polish market at the beginning of the 21st century – stainless steel. Since then, we have been constantly improving our production processes to provide the highest quality products.
Two new brands appear on the market – Gastro Serwis and Gaskom, producing technological furniture and gastronomy equipment for the HoReCa industry.
Since 2009, we have been starting the production of trapezoidal sheet metal, at the same time dealing in trade in metal roofing sheets.
Then 2018 is coming, and opens a very new chapter in our business. We start the production of modern fences, as well as opening of new brands – Revekoll.
Regardless of the brand, our assumptions and values remain unchanged. We want our products to be durable, made of the highest quality materials, with attention to the smallest details, while ensuring the declared dates and providing a high culture of client service.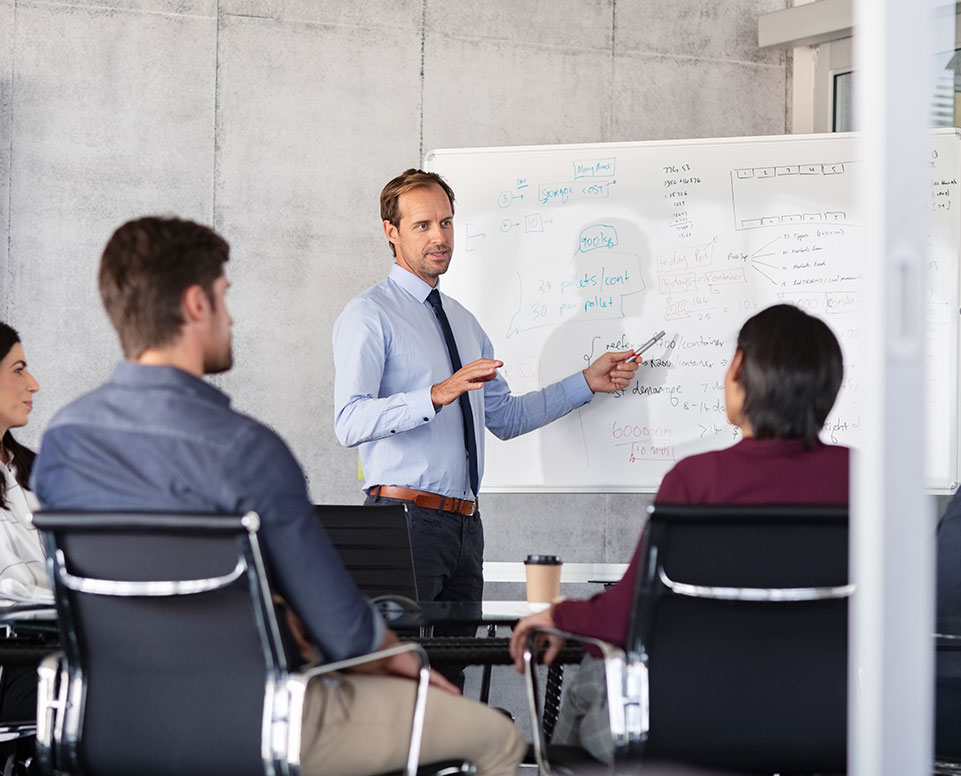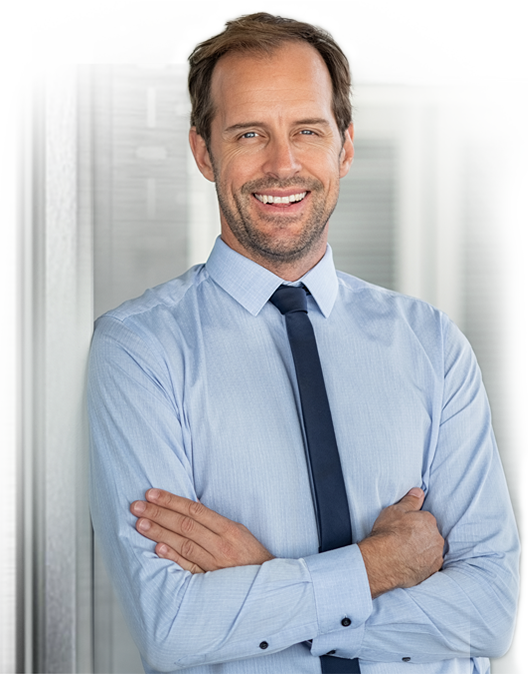 We pay great attention to the principles of cooperation – both with clients and trade partners. We have developed fair conditions based on the win-win principle, providing only proven solutions.
We have always intended a long-term cooperation based on mutual trust and a sense of comfort.