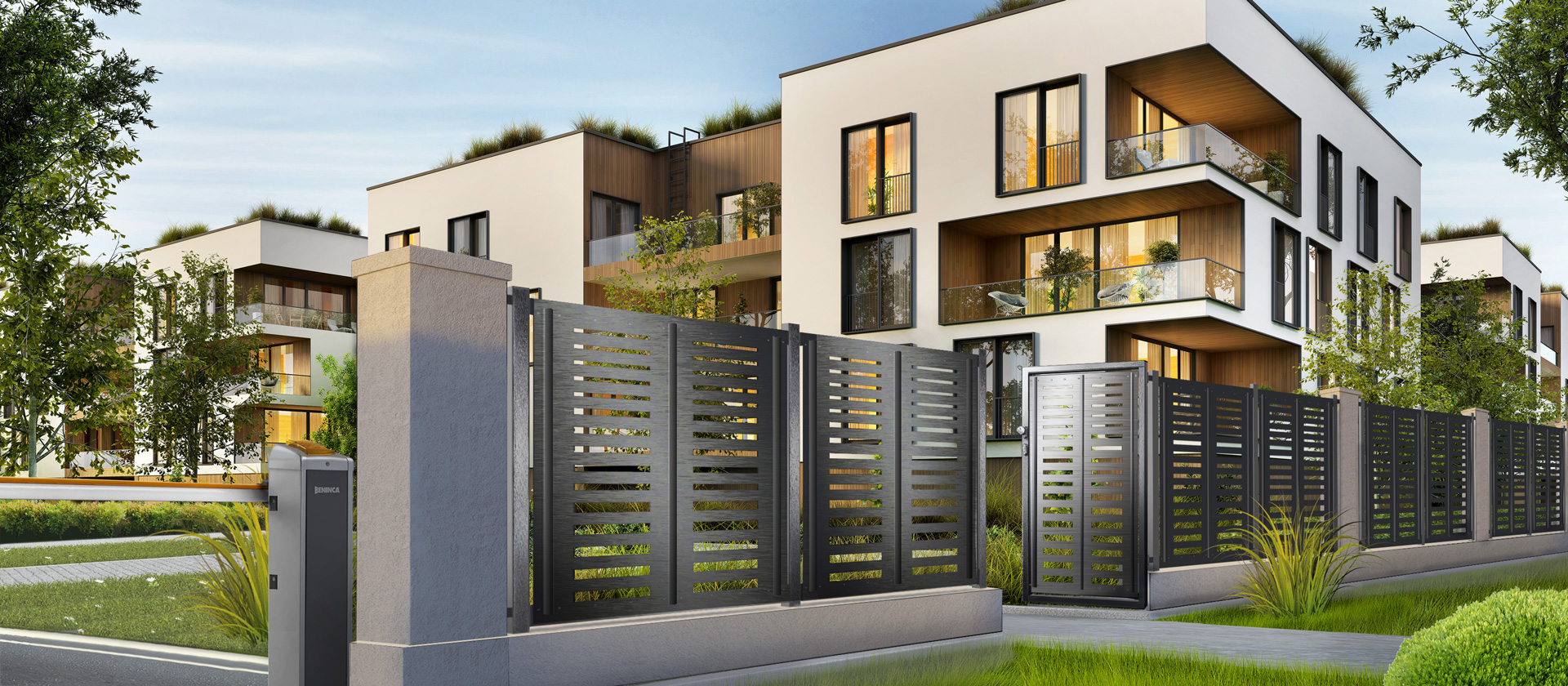 The right fence can help protect your property as well as spice up the general apperiance of your home. The key is choosing the best material for the fence. Our company specializes in stainless steel fences designed to be durable and reliable. They've developed some facts for you about the positive properties of stainless steel fences.
If you are unsure which type of fence will best suit your needs, here are some benefits of investing in a stainless steel fence available:
Durability: One of the reasons many choose stainless steel fences for their home or business is that they are durable and more durable than other fence materials, in contrast to aluminum or wooden fences that can rust or rot over time
stainless steel is rust resistant and requires little maintenance.
Versatility: Because a stainless steel fence is so durable, it has many functions that other fence materials just don't have. For example, because it is not susceptible to rot or rust from excessive moisture, stainless steel is a great option for poolside fences. It can also be the perfect material for fencing your yard, providing that your pets stay where they should be.
Design: A stainless steel fence can give your home elegance and beauty, which is not common in other types of fences. The elegant housing makes it an excellent choice for decoration both inside and outside the home, and the stainless steel fence can easily be formed into unique and eye-catching shapes that will delight your neighbors.