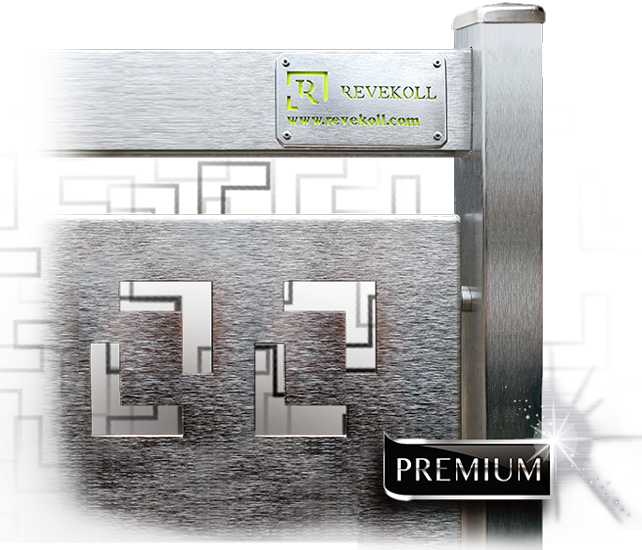 Technological Innovations
Revekoll is a brand that skillfully combines the knowledge of the specifics of stainless steel
with modern shapes, precise workmanship and reliable assembly.
Here, each stage of the product development is related to its luxurious nature.
We know that the modern style of innovative stainless steel fences creates an extraordinary effect that is distinguished by perfect smoothness.
The detailing of stainless steel is extremely important in the production process of Revekoll fences. A luxurious, jewelery visual effect is created thanks to the great commitment of employees who refine all the elements by hand. Detailing allows you to obtain a coating that increases resistance and enhances the smoothing effect of the surface. Our Perforated Fence Panels …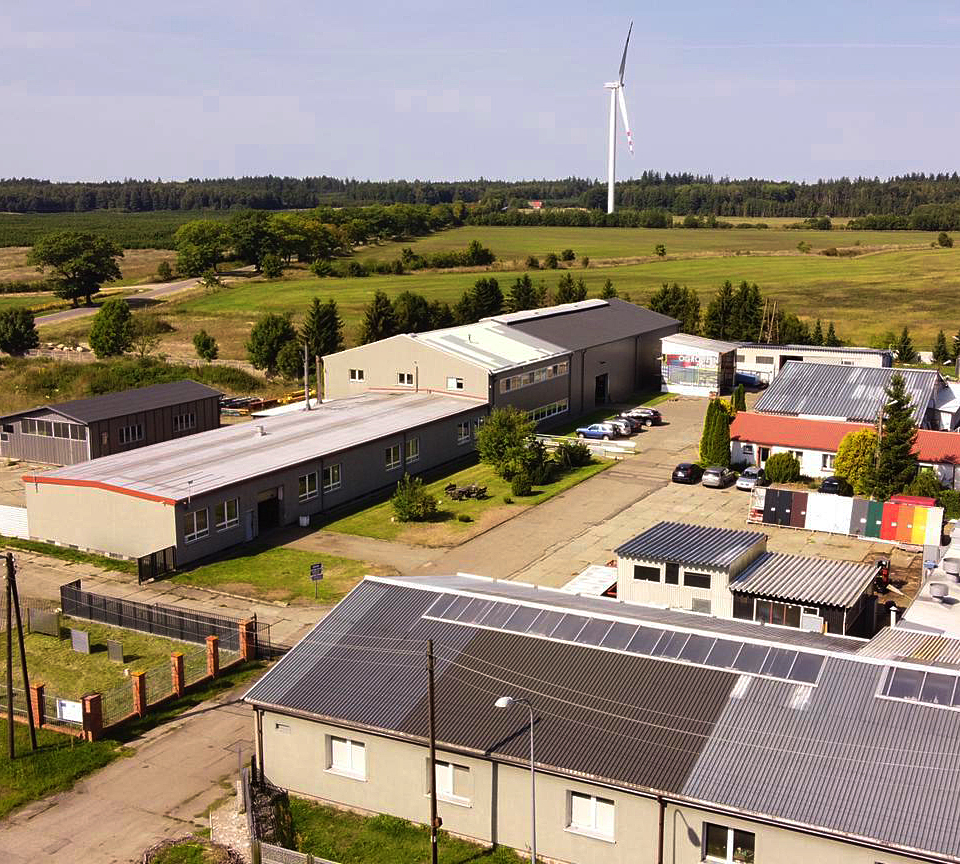 About us
in buisness since 2006
Revekoll, a special purpose company of the renowned entrepreneur and visionary Krzysztof Lancewicz from Słupsk, has been setting its own creative path for fifteen years, revolutionizing the world of gates and fences. Revekoll nurtures and develops a unique, original vision of the fence as jewelry for the property, capable of exposing and emphasizing its exclusivity and prestige. The unique vision of Revekoll gates and fences is expressed through the ingenious combination of noble construction materials with the original, patented technology of their processing and surface finishing …