Detailing
The design and manufacture of luxury items require perfect knowledge of material specifications and adaptation of optimal, modern production technology to bring out the highest quality and unique, impeccable visual effect. Revekoll skillfully combines knowledge of the specifics of stainless steel with modern shapes, precise workmanship and reliable performance. Here, each stage of product development is closely linked with its luxurious feel. We are well aware that the modern style of innovative stainless steel fences creates an extraordinary result distinguished by perfect smoothness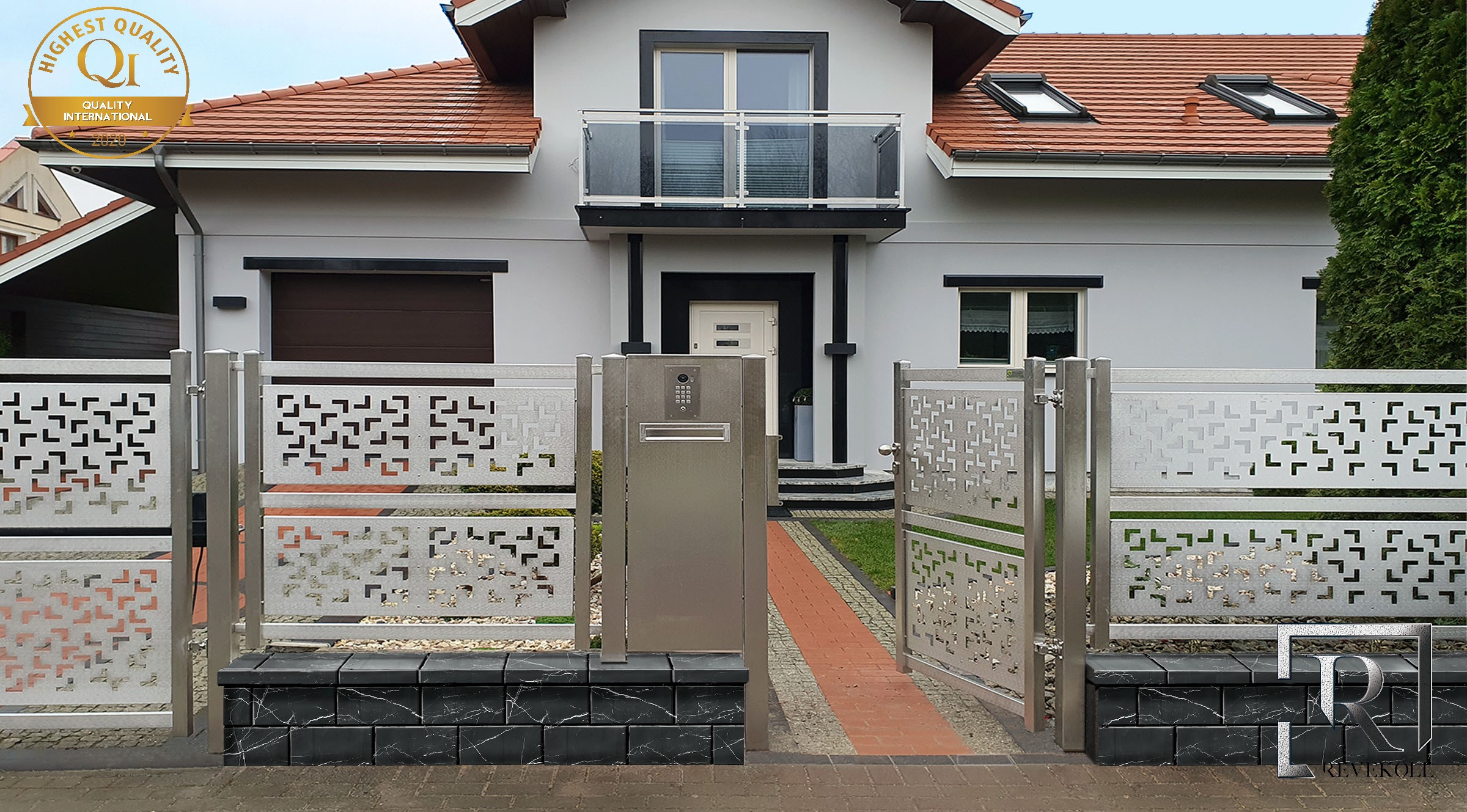 A well-coordinated team of specialists to give you optimal results
In order to create luxury jewelry in your surroundings in the form of a stainless steel fence, you need a dedicated team of employees in which all members will have a well-defined role. Each crew member performs tasks and is required to have strict knowledge about a specific stage in the design and production process. The whole team works together, supporting each other with know-how and ruthlessly rely on the expertise of their colleagues.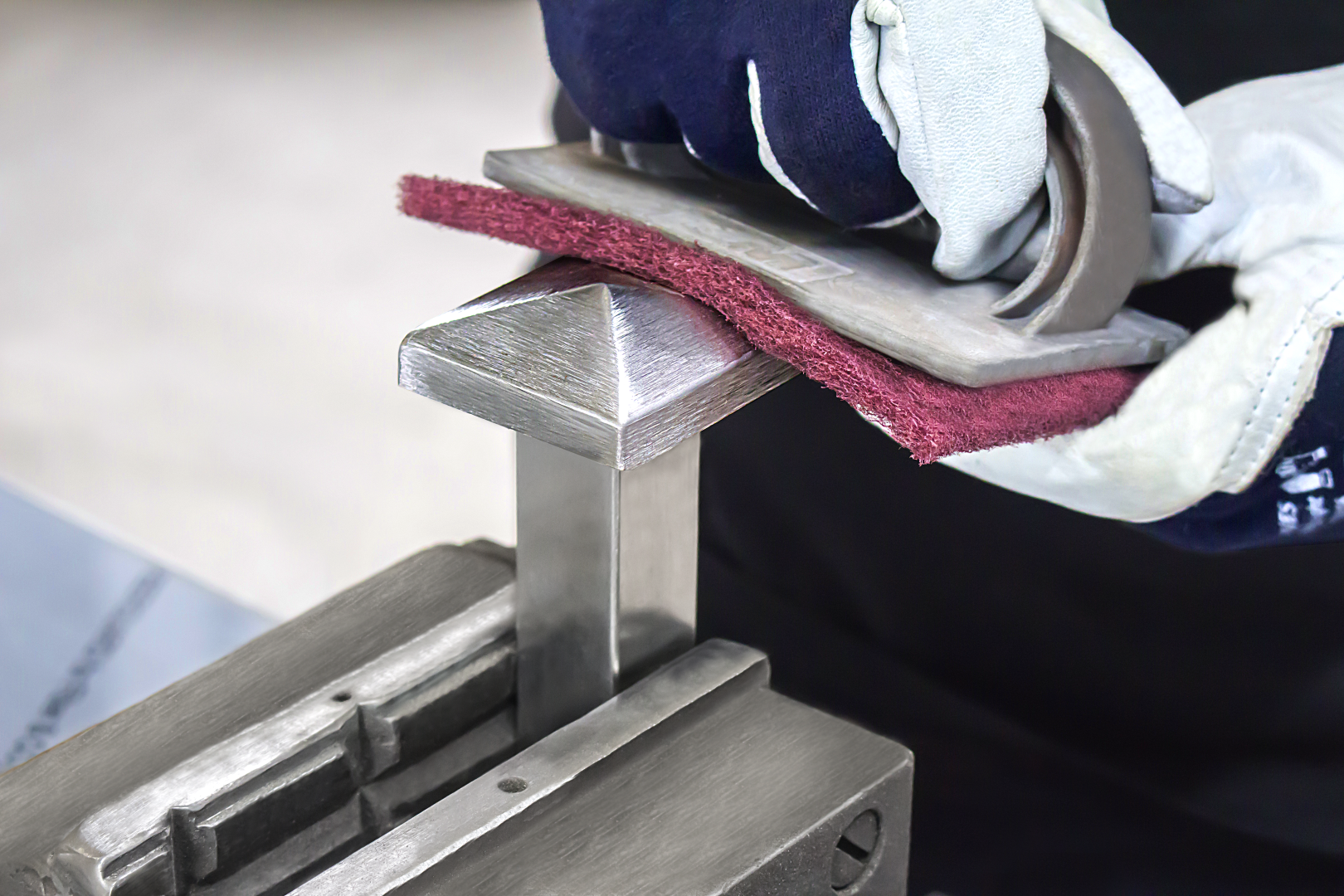 Technology paired with handicraft – Revekoll fencing systems
Perfect results are achieved thanks to the use of modern technology. The devices that make up our state-of-the-art machine park allow to produce a highly aesthetic effect. Stainless steel fences are made with the use of a laser press brake, which guarantees high precision of cutting patterns, and 3D laser, which guarantees high precision of cutting holes; the welds are minor, decorative or not visible at all. All elements are ground with a coarse scratch. The precision of operation can be compared to that in the production of Swiss watches. Owing to the accuracy and selection of appropriate parameters, we obtain perfect results and give you products that exhibit resistance to corrosion and a unique, even iconic appearance.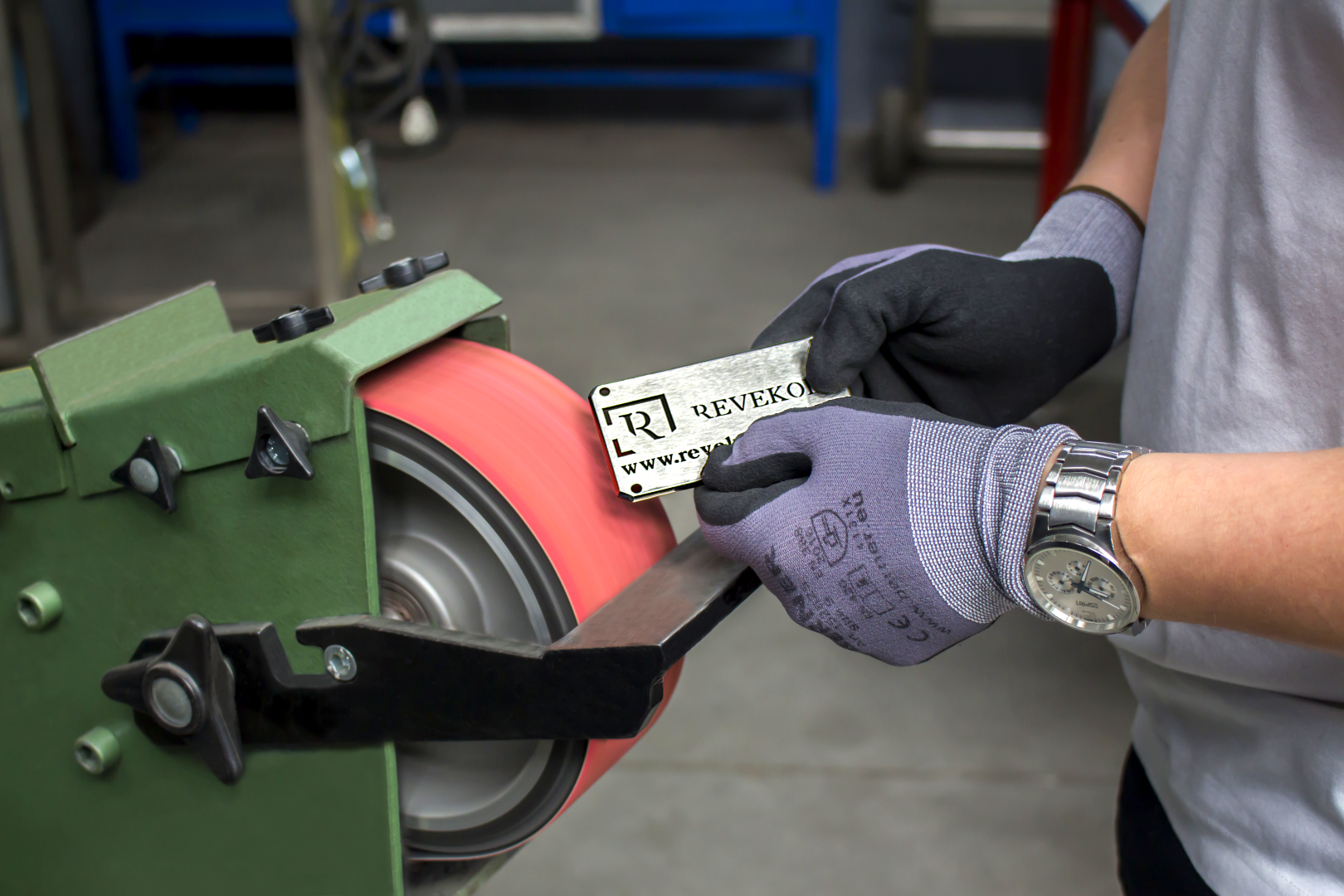 Stainless steel fences with superior quality
The production process of Revekoll fencing involves an extremely important element – stainless steel detailing. A luxurious jewelry-like effect is possible thanks to the great commitment of employees who refine all the elements by hand. Detailing ensures a coating that increases resistance and enhances the smoothing effect of the surface. Our perforated self-supporting fence panels, available in modern collections, are mounted vertically or horizontally on structures made of profiles, angles, and without the use of handles. The quality of our fencing systems is evident in each and every element. The elements do not have sharp edges, which translated into enhanced safety of people and animals.
Revekoll features an offer of exclusive fences, balustrades and handrails dedicated for demanding customers who have an appreciation for careful workmanship, the use of sturdy materials and innovation, visible not only at the time of assembly, but also for many years of use. Patented patterns of perforated fencing panels that we design and manufacture in Poland guarantee the uniqueness and attractive appearance of your property. Can you imagine an outfit for a special occasion without modern, luxurious accessories? Treat your property to a steel fence that will decorate it like exclusive, extravagant jewelry.