Jewelry for your property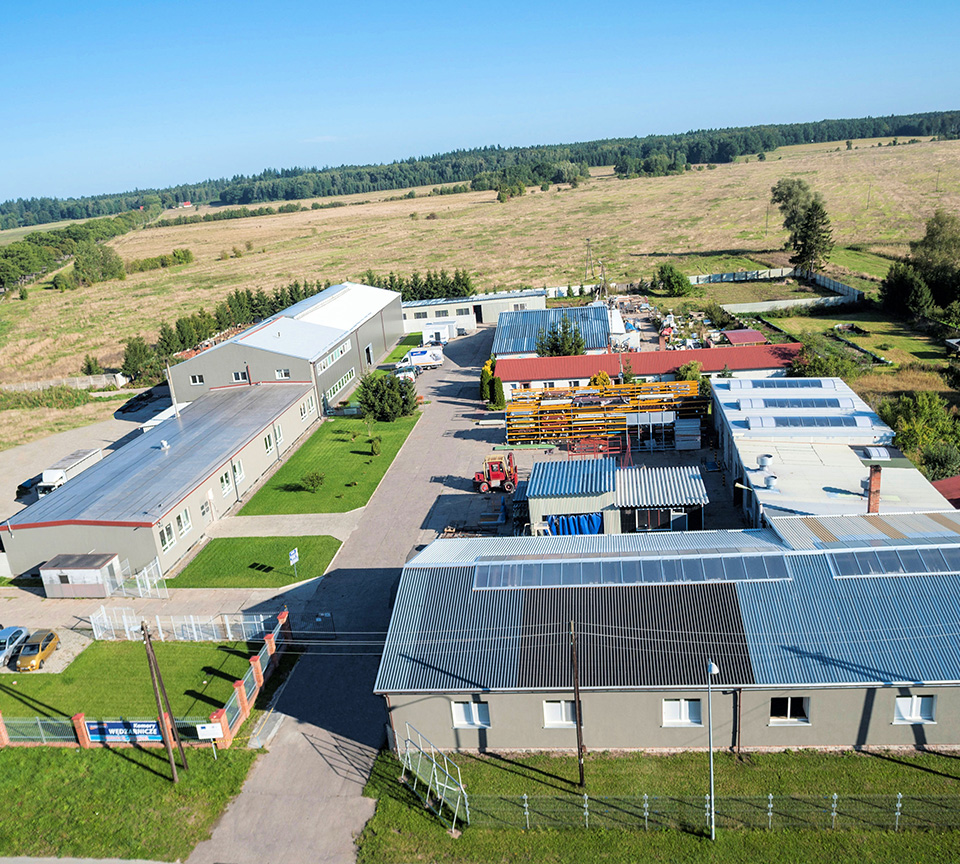 At the beginning there were Gastro Serwis and Gaskom, which worked (and still deal) with the production of stainless steel technological furniture for gastronomy. Over time, process improvement and technology park, we also began to produce acid-resistant stainless steel fences in very modern designs and with great attention to detail. This is how the Revekoll brand was created.
Our mission is to provide the highest quality products made of durable materials. We care that what we do serves our clients for many years.
Technological Innovations
From the beginning of our activity, we have focused on innovative production technologies, as well as modern materials of the highest quality. That is why we decided to start the production of fences made of acid-resistant stainless steel in marine class S / S. It is a material that prevents rust formation and is resistant to acids. All this means that you will use our fence for many years, and cleaning will be pure pleasure.
Our clients' satisfaction motivates us to work. We take care of you not only during sales, we also provide complex after-sales support.
Our contact will not end when you sell the fence, being at your disposal whenever you need our help.
We focus on fair conditions of cooperation, as well as full professionalism in consulting issues and production of fencing elements.
Our goal is to provide proven solutions that are distinguished by durability. So that you can use them for many years without any problems.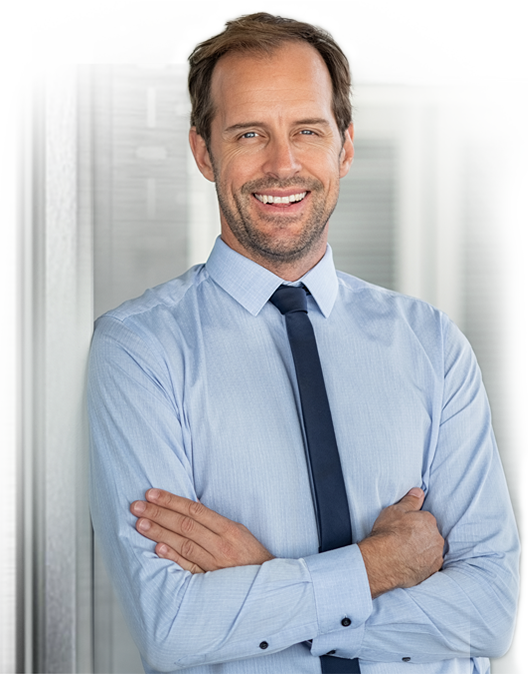 We pay great attention to the principles of cooperation – both with clients and trade partners. We have developed fair conditions based on the win-win principle, providing only proven solutions.
We have always intended a long-term cooperation based on mutual trust and a sense of comfort.